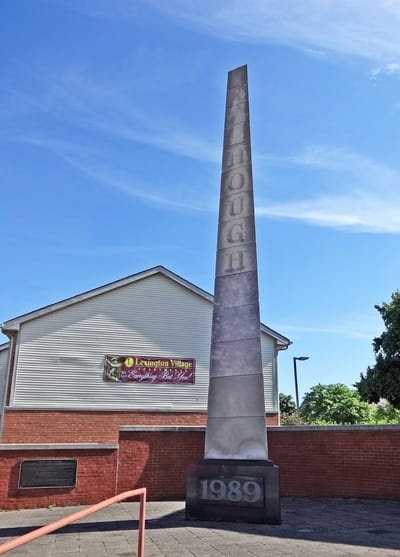 The Block Club is a 501(c)(3) non-profit block club of the Historic Hough
neighborhood. The BC was established in 2018 and consists of
like-mind residents within the blocks from East 79th to East 71st
Streets, bounded by Chester Avenue on the south side and Hough
Avenue on the north side and includes Home Court, La Grange
Avenue and Sagamore Road.

This Block Club, located at the epicenter of the Hough riots in the
1960s, and – during Prohibition – known as "Little Hollywood", has
always been composed of a diverse and loyal neighbor
community.